Today's Post features some GORGEOUS shots from a new photo series called "Coffee Coloured," started by three friends. The series highlights local Black influencers and coffee shops in the San Antonio, TX are. Check them out on Instagram!
2018 taught me a LOT. And I mean A LOT. I had some astronomical highs (getting in to graduate school, buying a house) and some new lows that I had never encountered before. But there was one theme that kept re-emerging: take that leap. I stepped out on faith in so may ways last year and got so much in return, that I started thinking, "how can I fully embrace this attitude? Why haven't I done this before?"
The truth of the matter is – putting yourself out there is terrifying. The fear of failure keeps us rooted in what's safe, what's familiar; when in fact, what's safe and familiar is stopping us from achieving our wildest dreams.
The truth of the matter is:
And if we stay in that comfort zone, we'll never grow. I didn't even realize I was still sitting in my comfort zone for so long – I had moved to New York City by myself, chased my career goals, traveled, started this blog. Surely I wasn't sitting in anyone's d@mn comfort zone, right?
But I realized I was scared as hell , scared of failing, scared of speaking up a little louder and taking on things a little more challenging. In short, I still wasn't reaching my full potential. I never dreamed I would own a house, or work in-house at a Fortune 100 company, or be an MBA student. But I stepped out of my comfort zone, and I'm glad I did.
This year, I definitely want to keep that same energy – I am already putting myself out there in new ways (even with this blog post) and just deciding that the worst I can do is fail. And what's so bad about that…? Let me know in the comments, or over on Instagram or Facebook how you plan to take a leap of faith this year!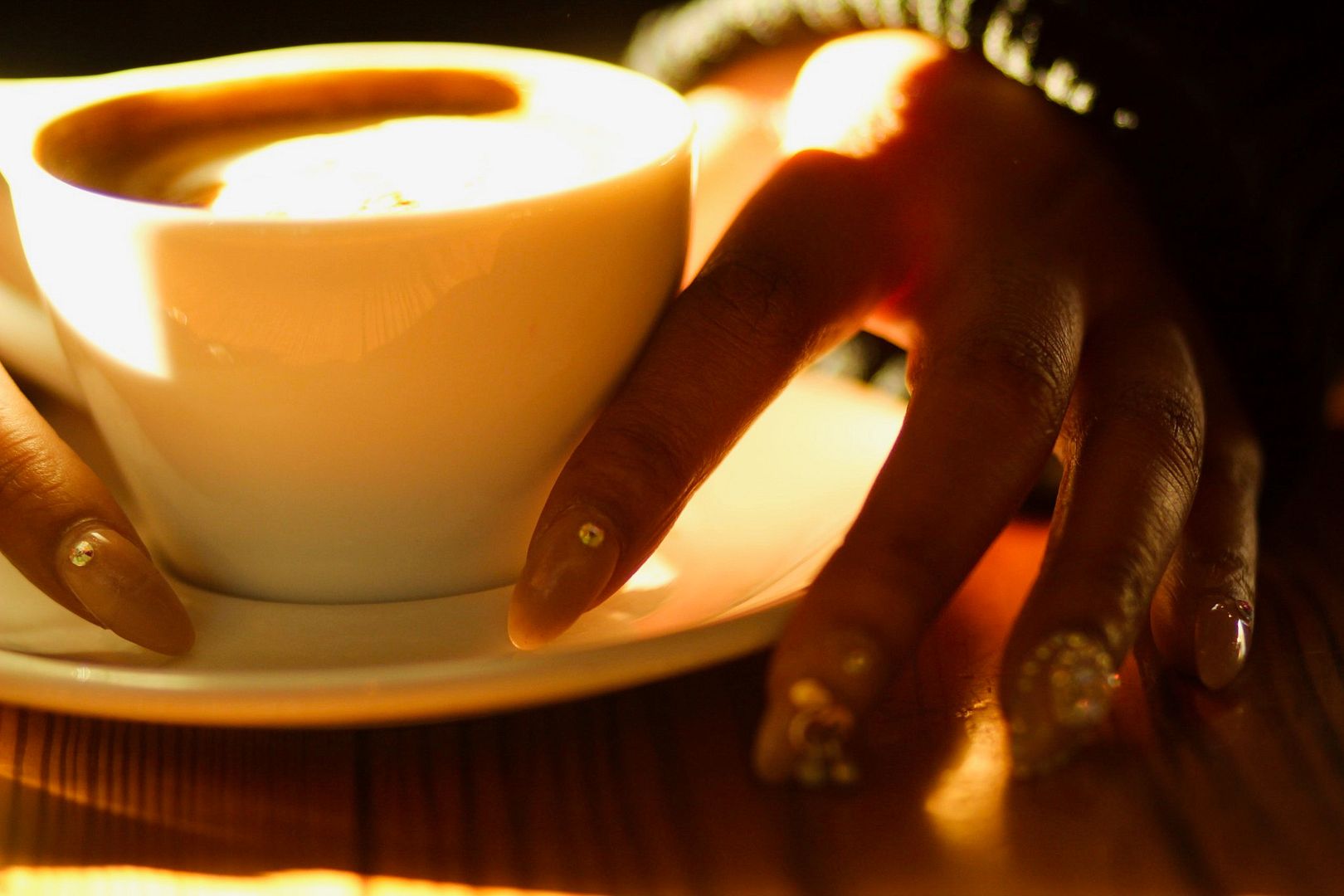 Look Details: Off-the-shoulder sweater dress, Amazon